Whether you need a deck builder, outdoor lifestyle company, hardscape designers, patio pavers installers, or fire pit designers, First Choice Remodeling is here to help. We will take care of every detail as your professional outdoor living contractor, from the pavers to the wood.
Patio, Deck, and Outdoor Living
You will receive ideas for your own bathroom makeover from our professional bathroom designers. Discover ideas for mirrors, lighting, vanities, showers and tubs to update your bathroom.
Quality, Excellence and Punctuality. Thinking of any kind of remodeling can't stop thinking about First Choice Remodeling LLC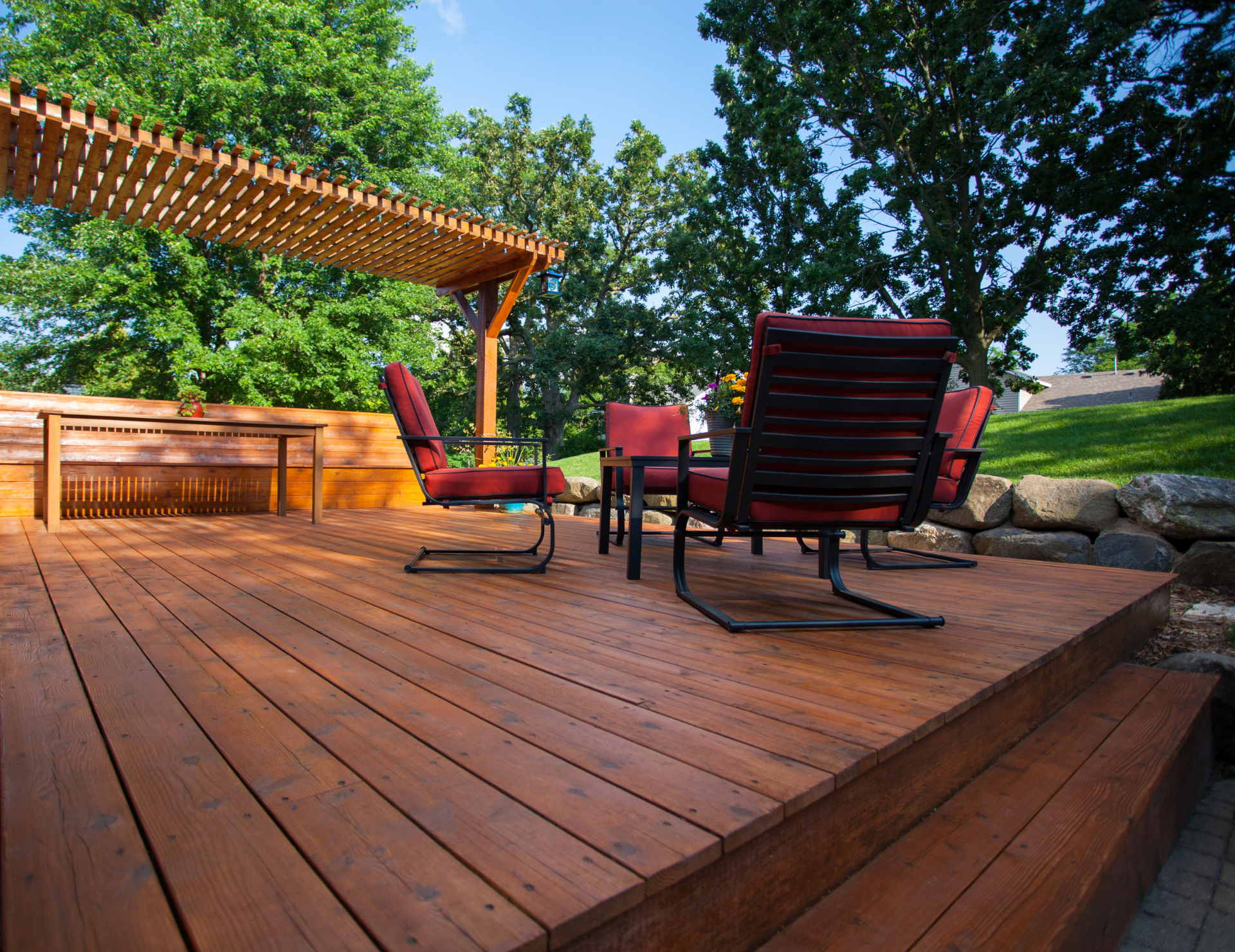 Deck Repair and Installation
You deserve a home that looks and feels exactly the way you want it to when you buy a home in Houston. A deck could be the missing piece of your Houston home. We understand the value that a deck can add to your home. As a result, we strive to become one of the best deck designers, deck builders and deck contractors in Houston.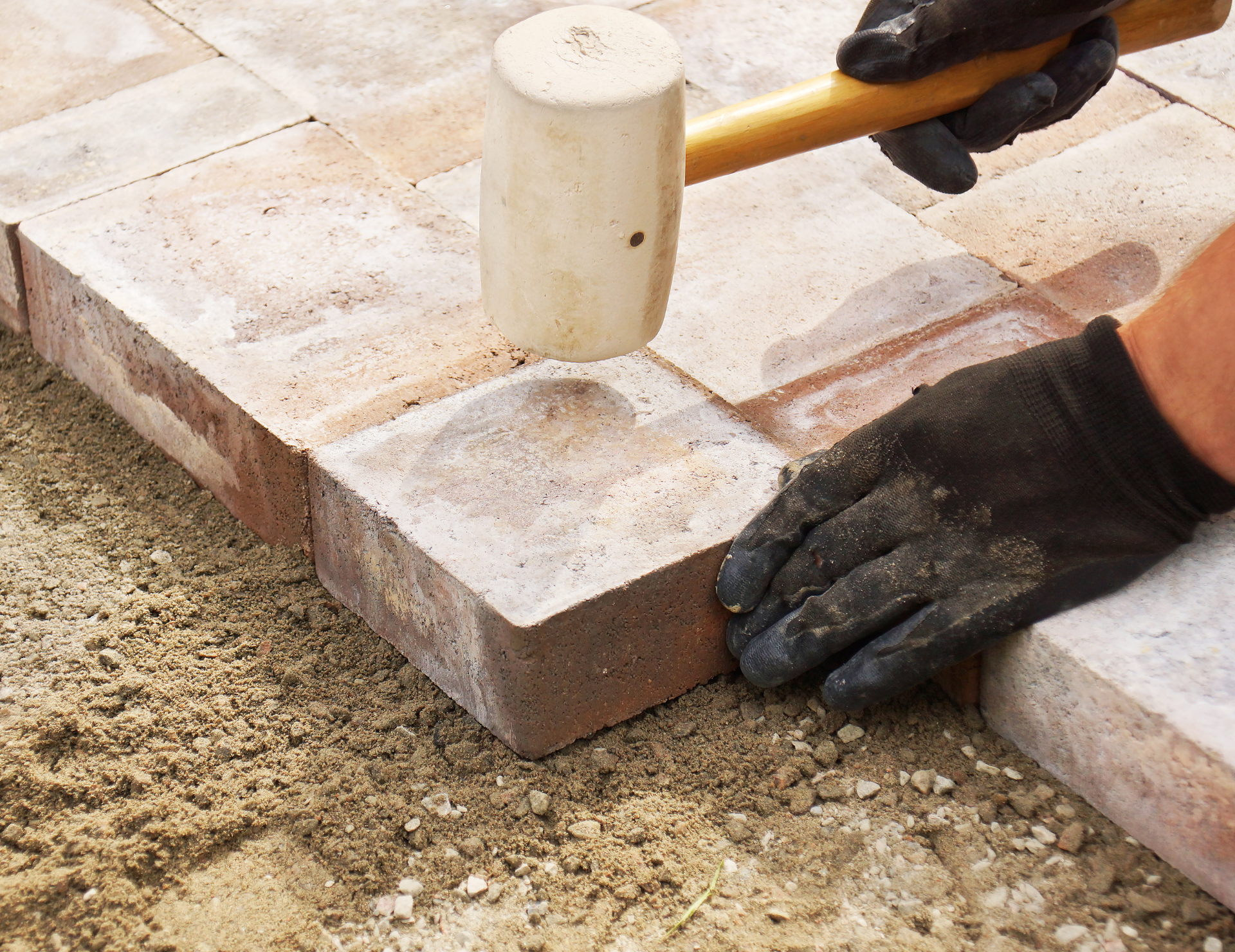 A variety of factors contribute to the overall quality of your Houston patio. The first is the style of your patio, and the second is the look and quality of the pavers you use. First Choice Remodeling's team of professionals can handle not only your patio design but also help you choose the pavers that will complement your Houston home as well as handle your patio installation.
Pergolas can be a beautiful addition to your Houston home's backyard, but they have to match the style you're after. We can design the perfect pergola for your backyard so that it has the look and feel you have always imagined. The installation of your pergola is just as important as your deck, but if your pergola design doesn't fit your Houston home, your backyard won't look as you imagined.
Patios or decks on Houston homes are of little use if their weather does not allow you to enjoy them to their full extent? Investing in a quality deck or patio should allow you to spend as much time as you want enjoying it. Houston weather can make this difficult, but our team of professionals at First Choice Remodeling can assist. If you want to enjoy your time outside whether it's raining or shining, we can install a patio cover, deck cover, or patio roof in your backyard.