Are you thinking of giving your office a makeover? Please call us for a no-obligation consultation about your Houston commercial building renovation.
Commercial Building Renovation
Your outdated office space doesn't impress your clients. Contact First Choice Remodeling to renovate your commercial building in the modern era. We will update every inch of your business facility, from the floors to the popcorn ceiling. After our work is complete, you will see the difference.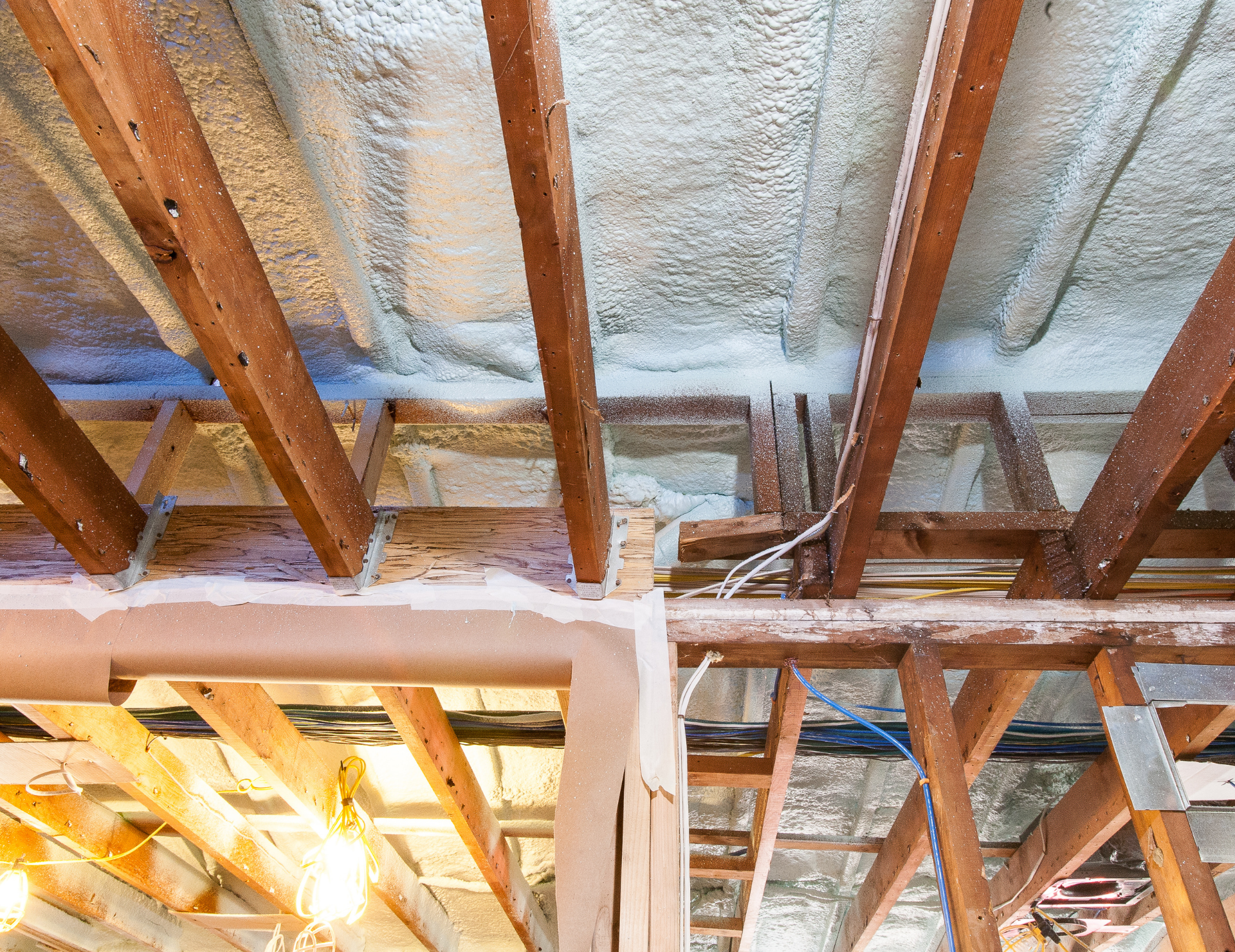 I have used FCR to design and build a 1 BR apt over our 2 car garage. The pricing was very competitive and the workmanship was excellent. Over the last two years I have asked them to come out and fix other items. They are fast and attentive and the pricing is always fair. I would highly recommend this family run business. No question I will be using them again.
Commercial interior design
To us, your building space is more than just a project, it's a work of art. If you're looking for a remodeling or a complete redesign for the interior of your space, we're here to help! Our goal is to ensure that our clients receive the best possible product on schedule and at the best possible price. For your commercial project, you should always be able to expect the best workmanship and final results, and we will deliver just that.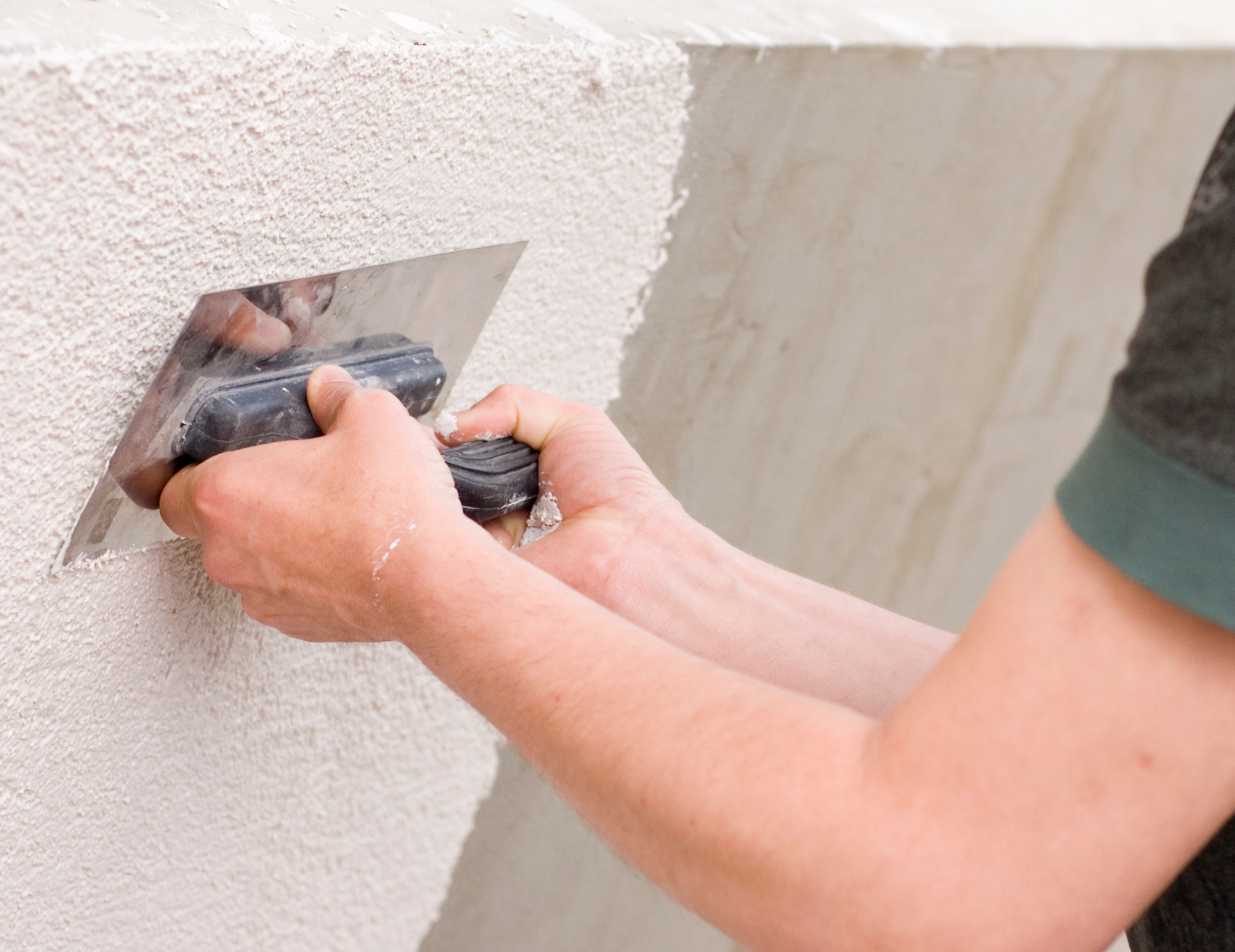 Your business's exterior sends a message to your customers. When the outside and inside don't line up, you may lose traffic. Let us help! Taking an old exterior look and modernizing it makes it not only fit your brand, but also conveys the right message. We specialize in exterior remodeling.